Hop, SCIP, Jump and RUN!
Brought to you by Nebraska Mental Health Centers
May 10, 2019
Antelope Park 
This year's event will include food, music and booths offering a variety of activities for both children and adults.  Children and adults of all ages can register to participate in a 1-mile Fun Run, with prizes for the top three finishers.  All attendees will be eligible for other prize drawings by visiting a minimum number of booths. 
This is a FREE event. The 1-Mile Fun Run registration fee is $15. If you wish to participate in the 1-Mile Fun Run register here. 
35th Anniversary SCIP t-shirts are available for pre-order until April 26th. (T-shirts are included with each 1-Mile Fun Run registration received before April 26th) Use the registration form to order your t-shirt today. 
For more information, contact 402-327-6843. Proceeds from the event will help SCIP provide needed resources to schools and families throughout the state of Nebraska.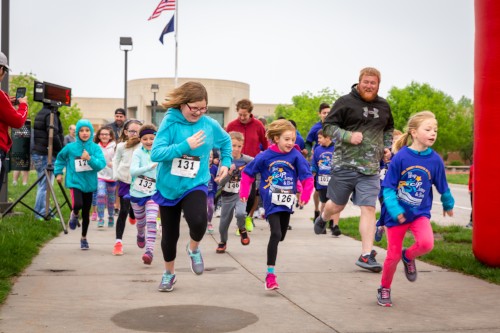 Thank you to our sponsors!

Finish Line Sponsors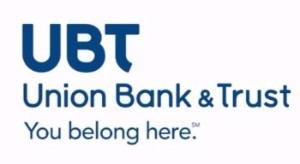 Hydration Station Sponsor

Hydration Station Sponsor

Mile Marker Sponsor

Hydration Station Sponsor

Mile Marker Station Sponsor

Mile Marker Sponsor

Mile Marker Sponsor

Mile Marker Sponsor