Fundraisers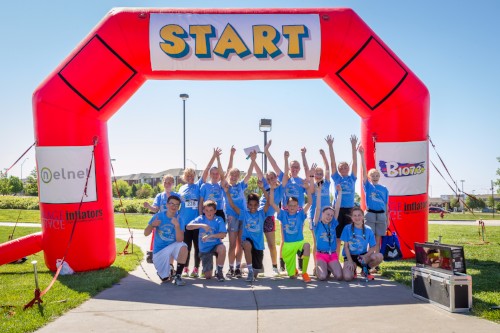 Hop, SCIP, Jump and RUN
Join us at the 5th Annual Hop, SCIP, Jump and Run event on May 12, 2018 and Lincoln Southwest High School!  Again this year, children and adults of all ages will participate in a 1-mile fun run or 5K race.  After the race, participants will have the opportunity to visit booths to become eligible for prizes. For every stop made, a card will be stamped. Once the minimum number is reached, the participant will be eligible for a prize entry. Booths may include a variety of resources, information, treats and activities.
8:00 am Registration
9:00 am 1-Mile Fun Run 
9:30 am 5K Race 
Registration is now available! Register Here
If you are interested in event sponsorship or having a booth at the event, contact Michaela Emmons at 402-327-6843 or memmons@lmep.com.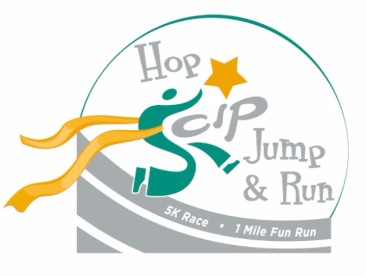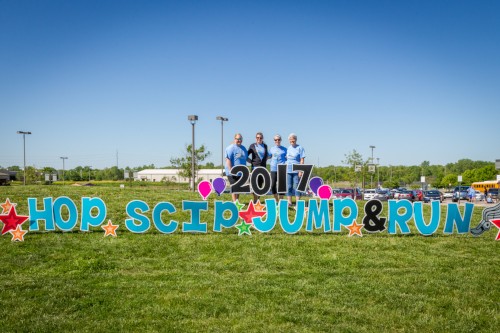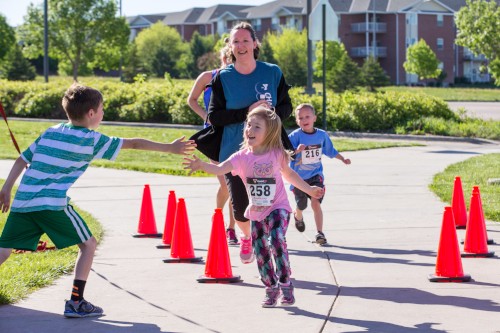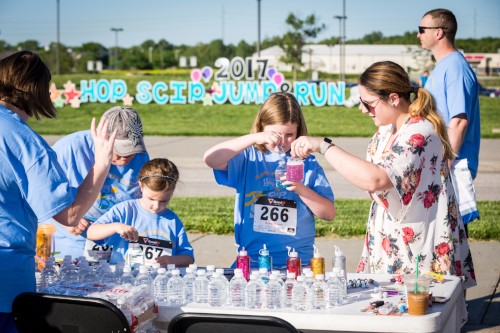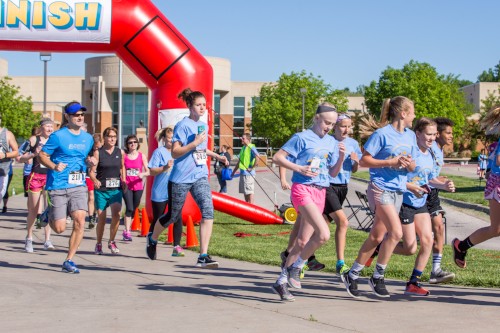 Thank you to our sponsors!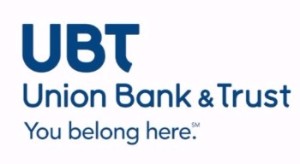 Finish Line Sponsor
Hydration Station Sponsor

Hydration Station Sponsor

Hydration Station Sponsor

Mile Marker Sponsor

Mile Marker Station Sponsor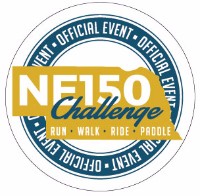 This event is featured on the Nebraska 150 Challenge website. To learn more and to get registered for the NE150 Challenge go to www.NE150challenge.com.