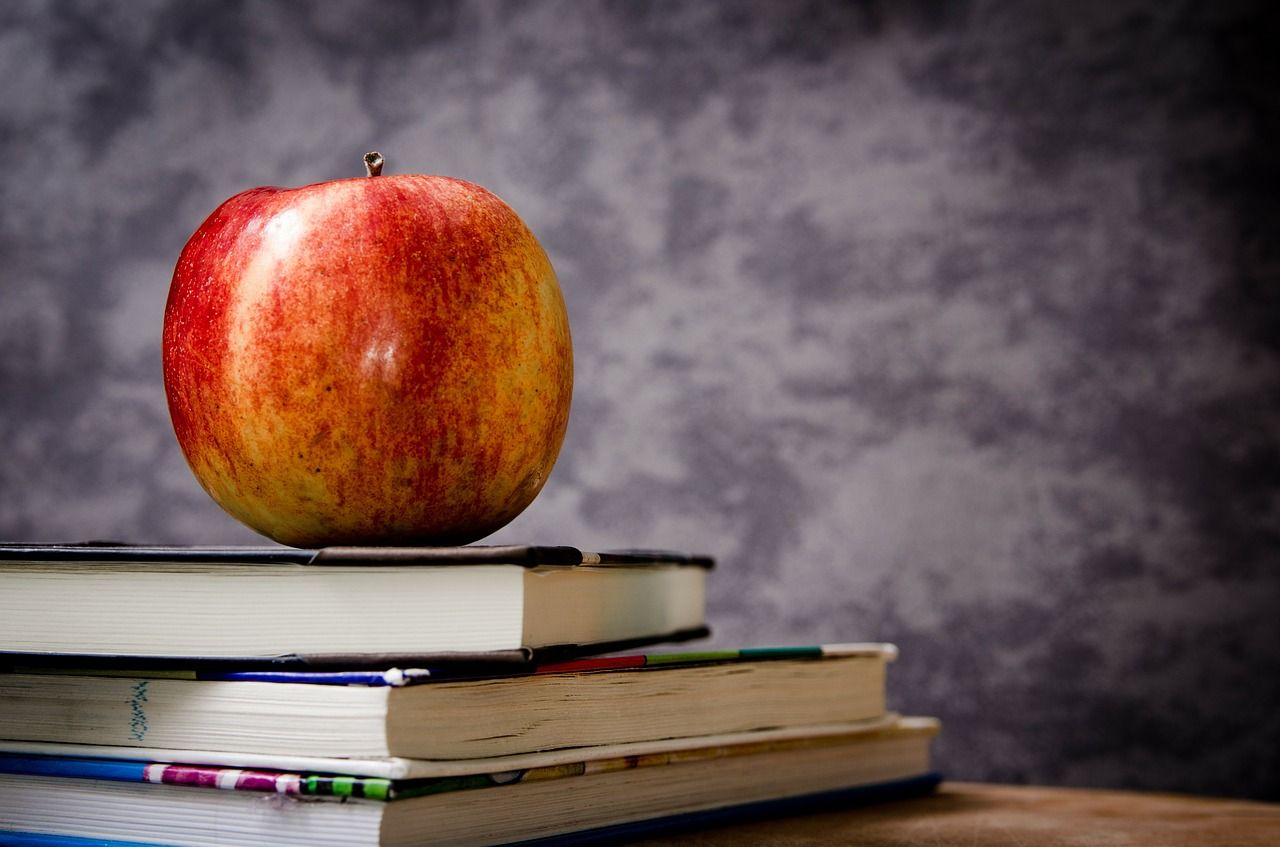 Archives
Select from the links below or use the menu to the right to navigate through our newsletter archives.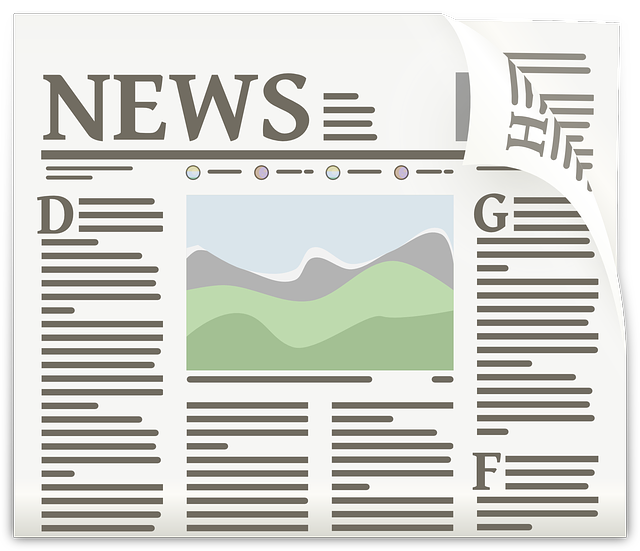 Newsletters
Stay informed on current trends and behavioral health issues affecting today's youth.
Take a look.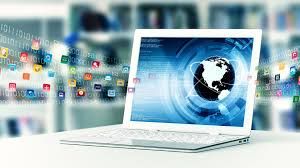 Resources
Parents, educators, and youth can access additional information on mental health, drugs and alcohol, bullying, dating violence, and other behavioral health topics.
Find out more.