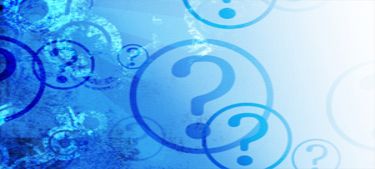 Suicide Prevention
Read about suicide warning signs, treatment, how to cope with loss and more.

This webpage gives a brief overview of the suicide warning signs and how to prevent suicide.

Connect to local suicide prevention resources and training events. Also read about the Nebraska Suicide Prevention Plan.

This article produced by the CDC provides information on the relationship between bullying and suicide and what schools can do.
CRISIS LINES:
Nebraska Family Helpline: 1-888-866-8660
Boys Town National Hotline:  1-800-448-3000
National Suicide Prevention Lifeline:  1-800-273-8255
National Teen Dating Abuse Hotline:  1-866-331-9474
National Domestic Violence Hotline:  1-800-799-7233
National Sexual Assault Hotline:  1-800-656-4673
Mental Health Association of Nebraska Helpline: 402-975-2032