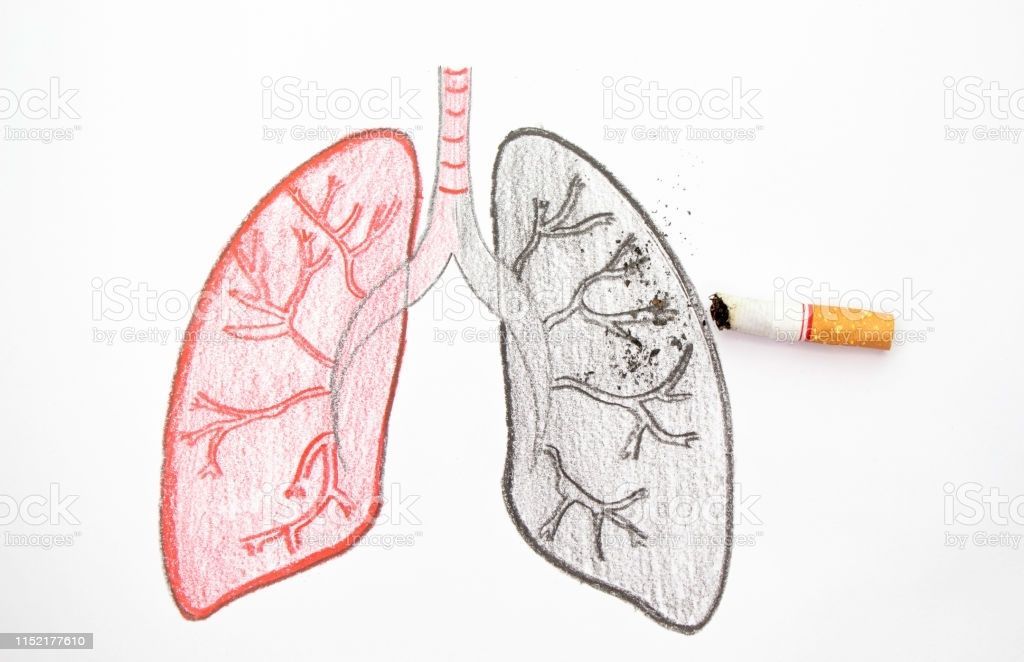 Tobacco and Electronic Cigarettes
Two-page handout on electronic cigarettes, including alternative uses and health risks.

This article by the CDC provides information for parents on how to talk to youth about electronic cigarettes.

NIDA provides information on tobacco, nicotine and e-cigarettes, including health risks and prevention strategies.

This NIDA website contains answers to questions commonly asked by teens.

A leading force in the fight to reduce tobacco use and its deadly toll in the United States and around the world. Information on products marketed toward kids.

5 minute video by Christina Hitz at Tobacco Free Lancaster County about the dangers of electronic cigarettes.

Information on the health effects of electronic cigarettes.

Quick Facts on the Risks of E-cigarettes for Kids, Teens, and Young Adults

Local resources on tobacco products and tips for healthy living.
CRISIS LINES:
Nebraska Family Helpline: 1-888-866-8660
Boys Town National Hotline:  1-800-448-3000
National Suicide Prevention Lifeline:  1-800-273-8255
National Teen Dating Abuse Hotline:  1-866-331-9474
National Domestic Violence Hotline:  1-800-799-7233
National Sexual Assault Hotline:  1-800-656-4673
Mental Health Association of Nebraska Helpline: 402-975-2032