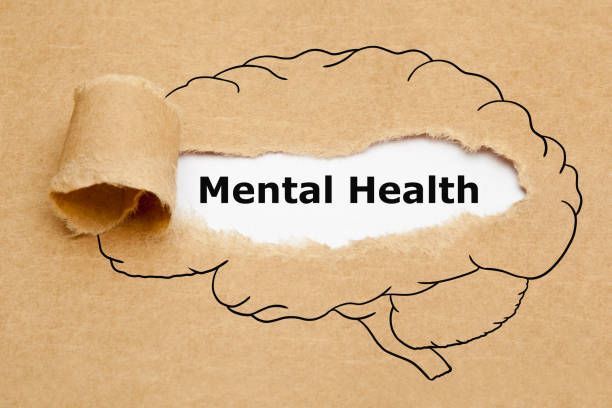 Mental Health Disorders
Call 1-888-866-8660
Connects Nebraska families to help when dealing with their children's behavioral and mental health concerns. Counselors are available 24/7 to help your family in crisis.

Provides easy to understand information about mental illnesses, mental health care, diagnosis, treatment and recovery, and support resources.

The Child Mind Institute has numerous articles on youth mental health disorders and concerns for families and educators.

Learn more information about the different types of mental health disorders including; Social Anxiety Disorder, Bipolar Disorder, Depression and more.

The National Eating Disorders Association is a nonprofit organization that advocates for those that have been affected by eating disorders. There is a wealth of information available on their website about the different types of eating disorders.

Use this website to search for any mental health, physical health, safety, wellness topics and more! There is information for parents, kids, teens and educators.

The National Institute of Mental Health website contains useful statistics on major depression in adolescents.

This article from The Child Mind Institute provides information about how to help a depressed teenager.

Teens are often faced with a significant amount of stress. This article offers tips for teens on how to manage stress as well as tips for parents on how they can help.

This guide provides tips for parents and teachers on how to promote resiliency in children and teens.

The Anxiety and Depression Association of America website provides a wealth of information on anxiety, depression, and stress. This particular link will take you a page that specifically discusses anxiety and depression in children and teens.

Anxiety - Suggested Reading (Book)

"My Anxious Mind: A Teens Guide to Manageing Anxiety and Panic" by Michael Tompkins and Katherine Martinez

This site shares parenting styles, reflecting on different ways of relating and communicating with your kids.
CRISIS LINES:
Nebraska Family Helpline: 1-888-866-8660
Boys Town National Hotline:  1-800-448-3000
National Suicide Prevention Lifeline:  1-800-273-8255
National Teen Dating Abuse Hotline:  1-866-331-9474
National Domestic Violence Hotline:  1-800-799-7233
National Sexual Assault Hotline:  1-800-656-4673
Mental Health Association of Nebraska Helpline: 402-975-2032