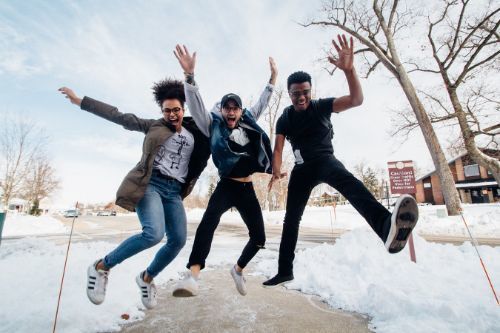 Participating Schools
SCIP currently partners with 164 schools throughout Nebraska who have implemented the SCIP program.
School SCIP Teams are typically comprised of school representatives such as teachers, administrators, counselors, nurses, or social workers.
SCIP Team members attend a 4-day intensive training, preparing them to assist referred students and their families.  They are educated to recognize signs that may indicate a more serious issue.  Our teams receive ongoing education, resources and assistance from the SCIP Coordinators.
SCIP Teams provide a support system within the school setting by offering assistance as necessary, in a confidential, caring manner.