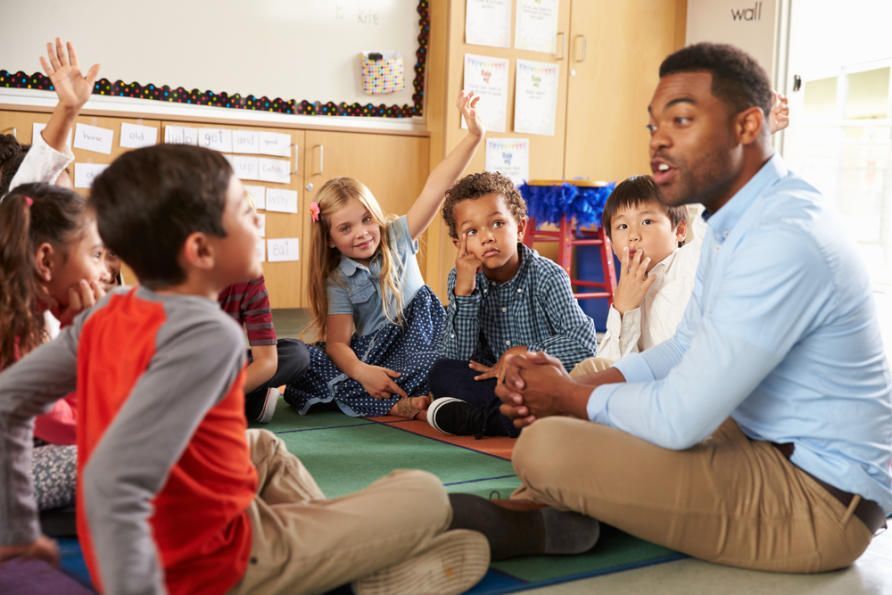 School Connectedness
Call 1-888-866-8660
Connects Nebraska families to help when dealing with their children's behavioral and mental health concerns. Counselors are available 24/7 to help your family in crisis.

This CDC article contains useful tips on how parents can help children feel more connected to school.

This article identifies strategies to help students feel more connected to school and increase protective factors.
CRISIS LINES:
Nebraska Family Helpline: 1-888-866-8660
Boys Town National Hotline:  1-800-448-3000
National Suicide Prevention Lifeline:  1-800-273-8255
National Teen Dating Abuse Hotline:  1-866-331-9474
National Domestic Violence Hotline:  1-800-799-7233
National Sexual Assault Hotline:  1-800-656-4673
Mental Health Association of Nebraska Helpline: 402-975-2032