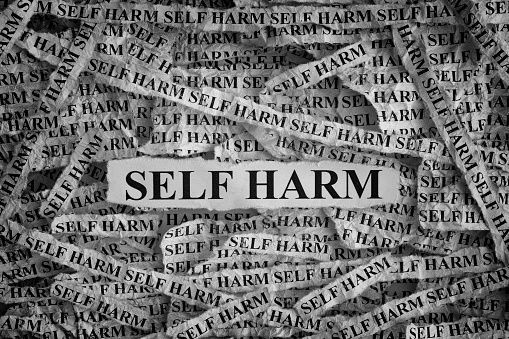 Self-Injury
Call 1-888-866-8660
Connects Nebraska families to help when dealing with their children's behavioral and mental health concerns. Counselors are available 24/7 to help your family in crisis.

Provides easy to understand information about mental illnesses, mental health care, diagnosis, treatment and recovery, and support resources.

Provides information on self-injury including myths and facts; detection, intervention and treatment; how to talk to and help someone you suspect is self-harming; resources for those that self-injure, parents and educators; and much more.

Self Injury article from Cornell Research Program

Download this PDF Self-Injury Guide for Schools to learn more about what you can do if a student may be self-harming.
CRISIS LINES:
Nebraska Family Helpline: 1-888-866-8660
Boys Town National Hotline:  1-800-448-3000
National Suicide Prevention Lifeline:  1-800-273-8255
National Teen Dating Abuse Hotline:  1-866-331-9474
National Domestic Violence Hotline:  1-800-799-7233
National Sexual Assault Hotline:  1-800-656-4673
Mental Health Association of Nebraska Helpline: 402-975-2032