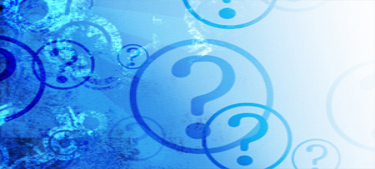 Digital Citizenship
This website provides a wealth of information about digital citizenship for students, parents and educators.

This website contains information on cyber-safety, digital citizenship and more.

Growing Wireless provides information on several topics related to wireless technology, like cyberbullying, security and parental controls. The link above is to a list of parental control features and resources for mobile devices.

This website offers numerous articles and resource guides for parents and educators on internet safety and popular apps like Kik and Snapchat.
CRISIS LINES:
Nebraska Family Helpline: 1-888-866-8660
Boys Town National Hotline:  1-800-448-3000
National Suicide Prevention Lifeline:  1-800-273-8255
National Teen Dating Abuse Hotline:  1-866-331-9474
National Domestic Violence Hotline:  1-800-799-7233
National Sexual Assault Hotline:  1-800-656-4673
Mental Health Association of Nebraska Helpline: 402-975-2032