Hop, SCIP, Jump and RUN Brought to you by Family Health & Wellness Center, P.C.
Antelope Park
May 29, 2020
5:30-7:30 PM
Due to ongoing social distancing directives and limitations on gathering size, SCIP has made the difficult decision to cancel our "Hop, SCIP, Jump and Run" event scheduled for May 29th. Given the uncertainty as to when life may return to normal, we will not re-schedule the event. We will plan to hold "Hop, SCIP, Jump and Run" in May 2021.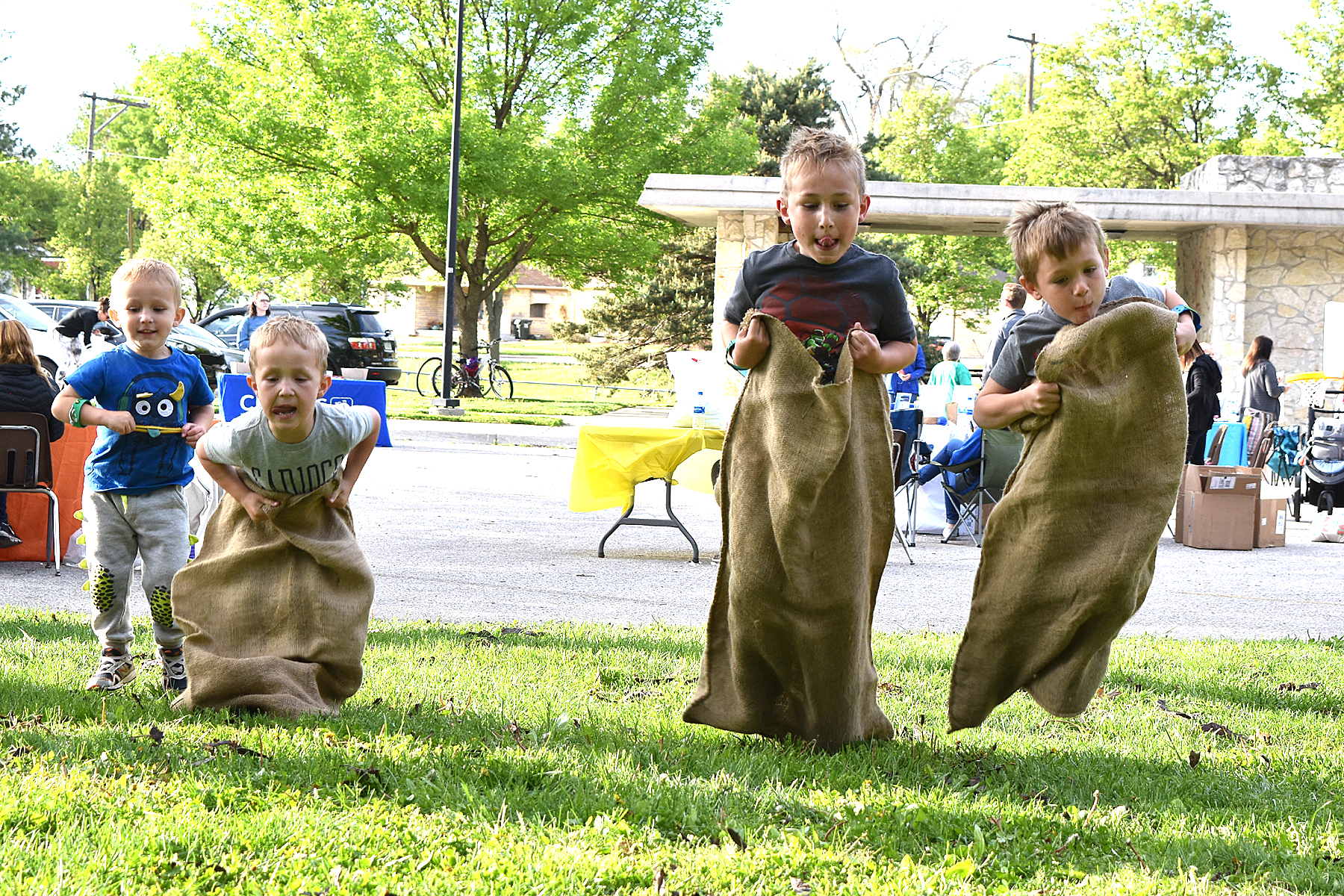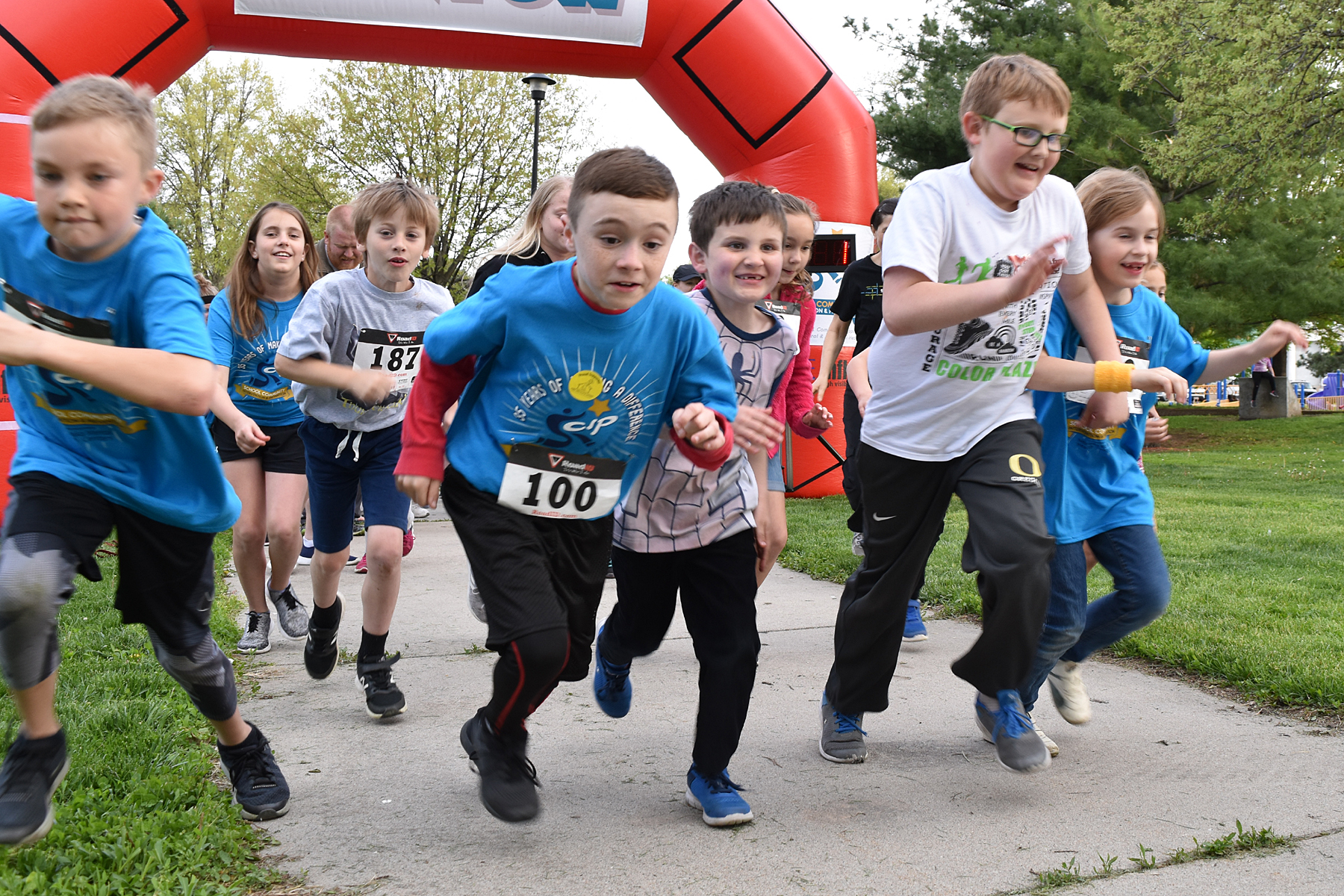 Thank you to our sponsors!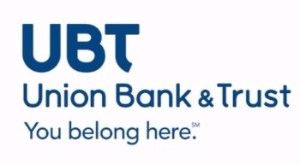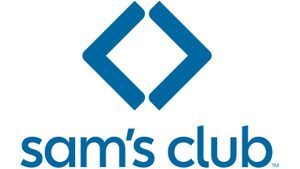 Hydration Station Sponsor

Hydration Station Sponsor

Mile Marker Sponsor

Mile Marker Sponsor

Mile Marker Sponsor

Mile Marker Sponsor