Hop, SCIP, Jump and RUN Brought to you by Family Health & Wellness Center, P.C.
Antelope Park
May 29, 2020
5:30-7:30 PM
Join SCIP on Friday, May 29th for fun activities, prizes, food and a 1-Mile Fun Run. "Hop, SCIP, Jump and Run" offers activities for all ages, making it a great family-friendly event! Money raised at the event will help SCIP continue to provide mental and behavioral health resources to schools and families. 
The 1-mile Fun Run is $15.00 per person. Children under the age of 9 must be accompanied by an adult.  Those wanting to attend, but not participate in the Fun Run, will be admitted for free.
Click here to register for the 1-Mile Fun Run. The 1-Mile Fun Run start time is 7:00 PM. 
Due to health concerns related to COVID-19, the date of this event will be re-evaluated in mid-April.
Interested in becoming an event sponsor or having a booth at the event?
Contact Michaela Emmons at 402-327-6843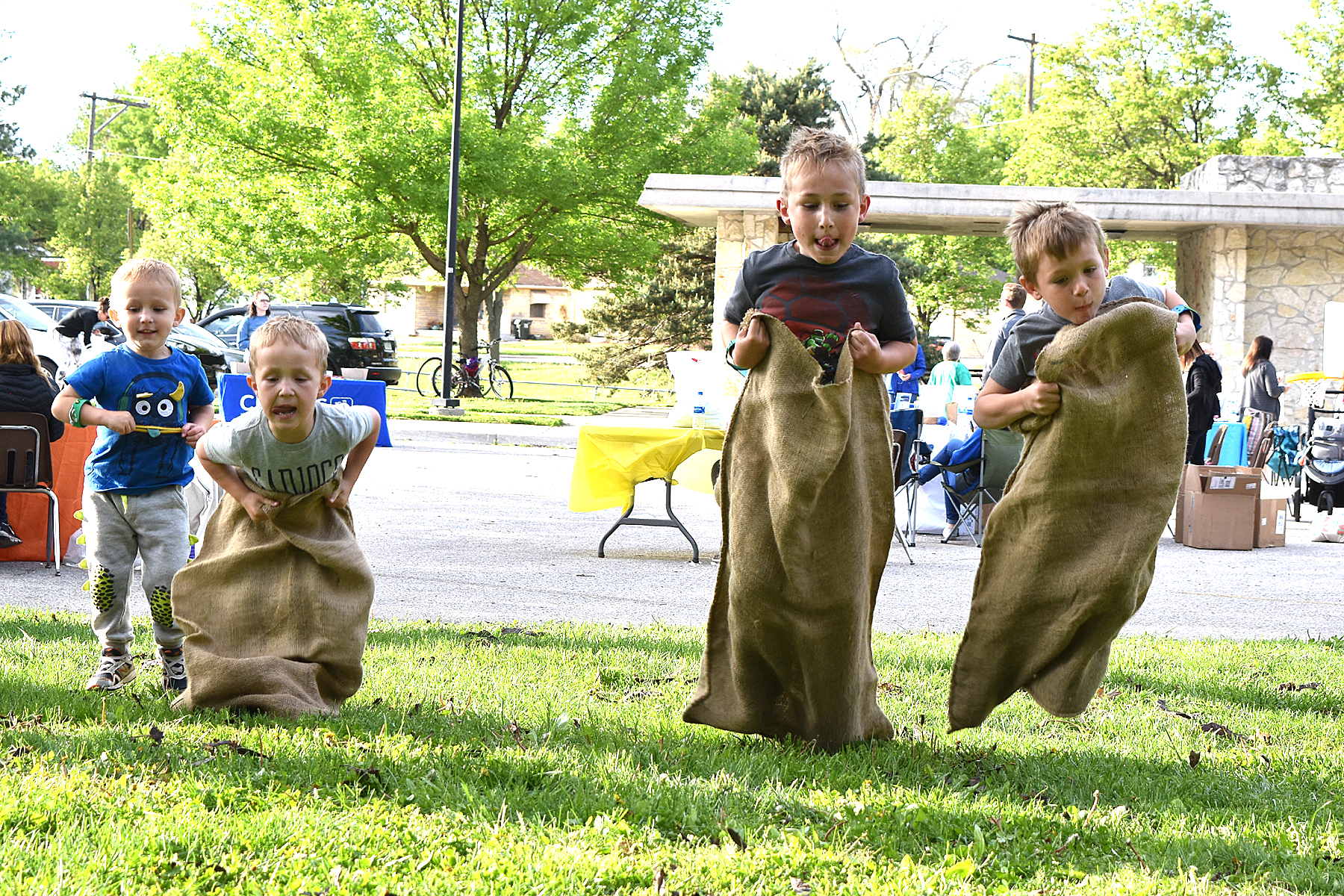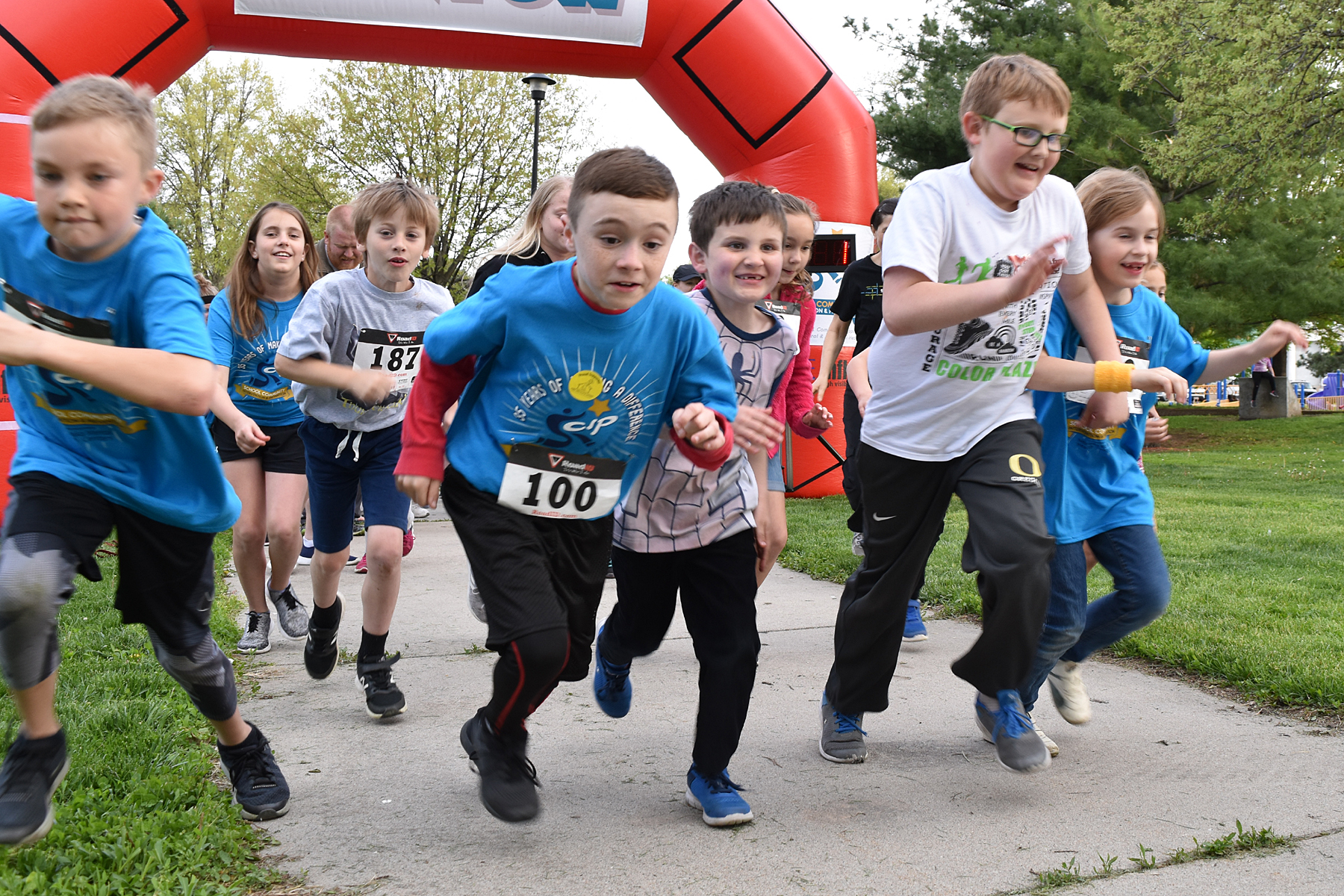 Thank you to our sponsors!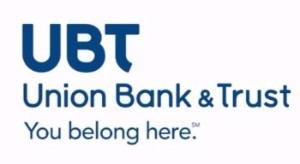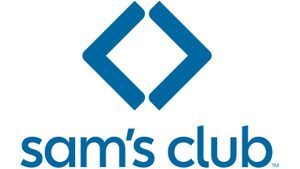 Hydration Station Sponsor

Hydration Station Sponsor

Mile Marker Sponsor

Mile Marker Sponsor

Mile Marker Sponsor

Mile Marker Sponsor