Thank you to everyone who joined us for Hop, SCIP, Jump and RUN on June 3, 2022.  We hope everyone had a fun-filled evening!
This year, we ran two heats of the 1-Mile Fun Run.  The top 3 finishers of each heats are as follows:
Heat #1
1st Place:  Adelyn Waller
2nd Place:  Child of Diana Weers
3rd Place:  Christina Zade
Heat #2
1st Place:  Easton Zastrow
2nd Place:  Lila Zastrow
3rd Place:  Gage Zastrow
Congratulations to you all!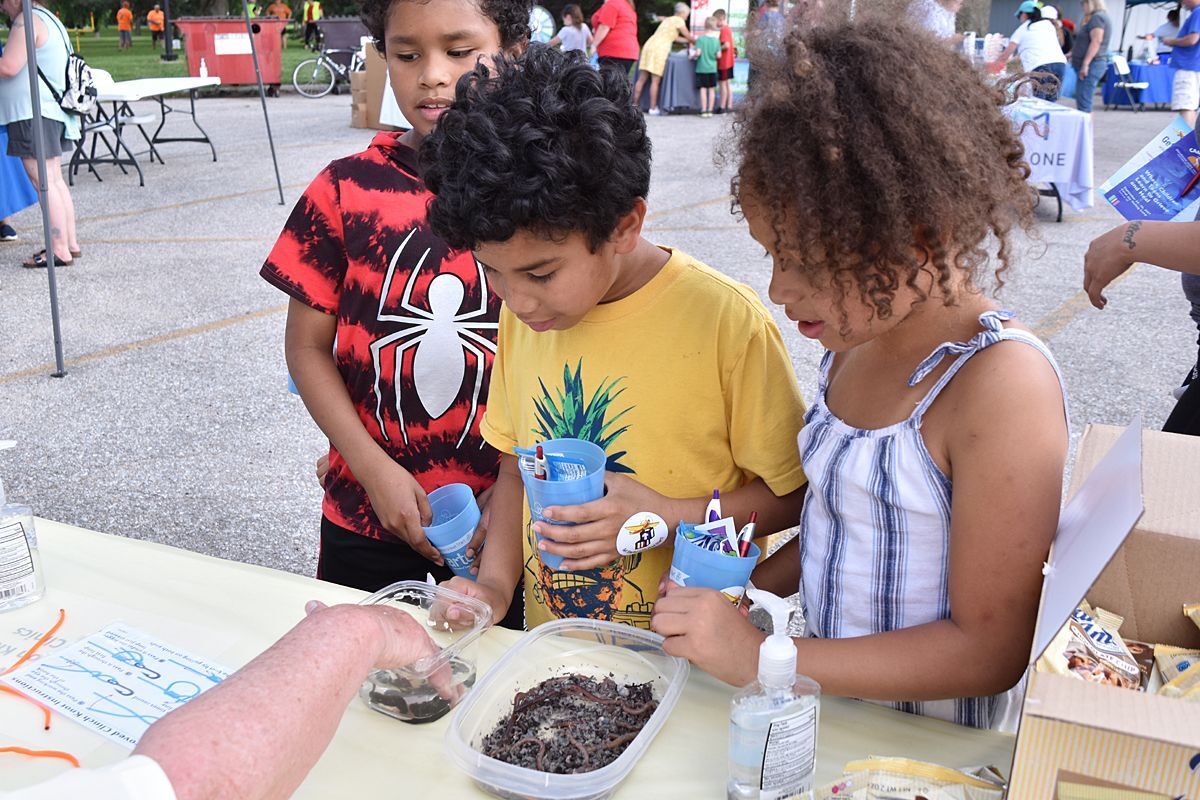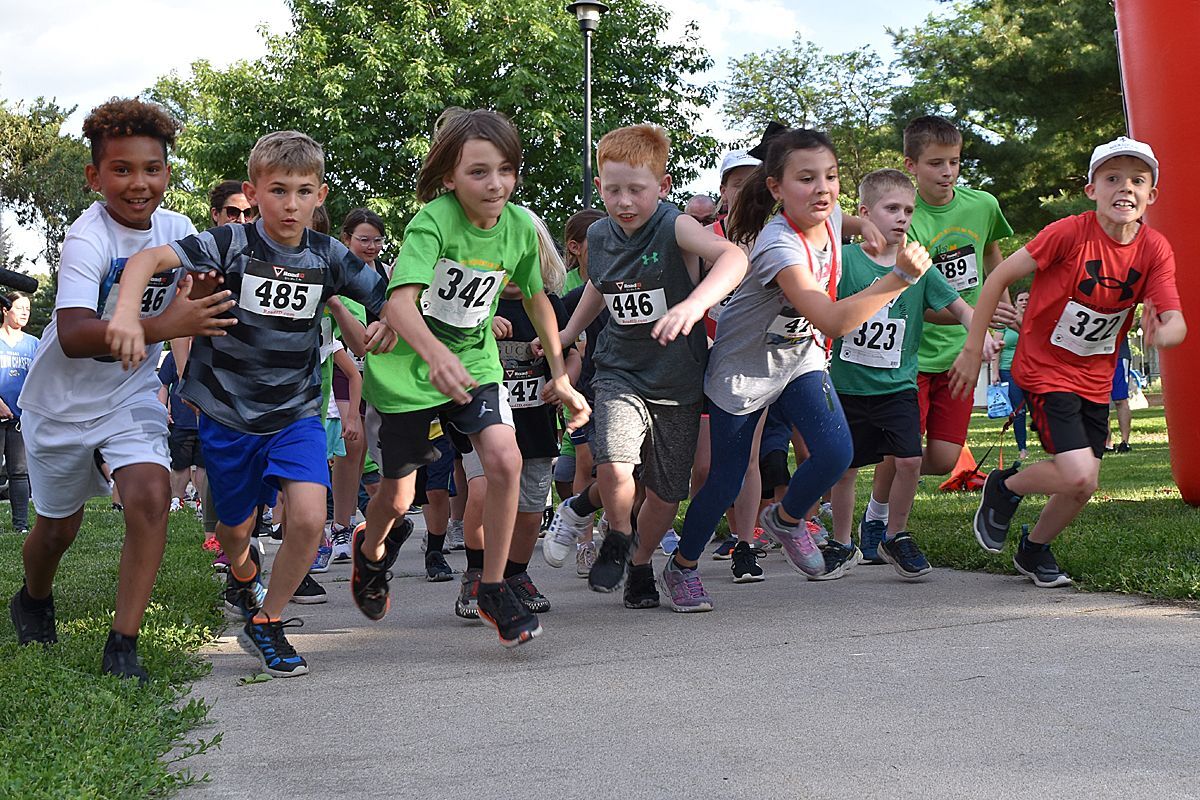 Thank you to our sponsors!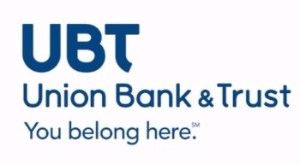 Hydration Station Sponsor

Hydration Station Sponsor

Hydration Station

Hydration Station Sponsor