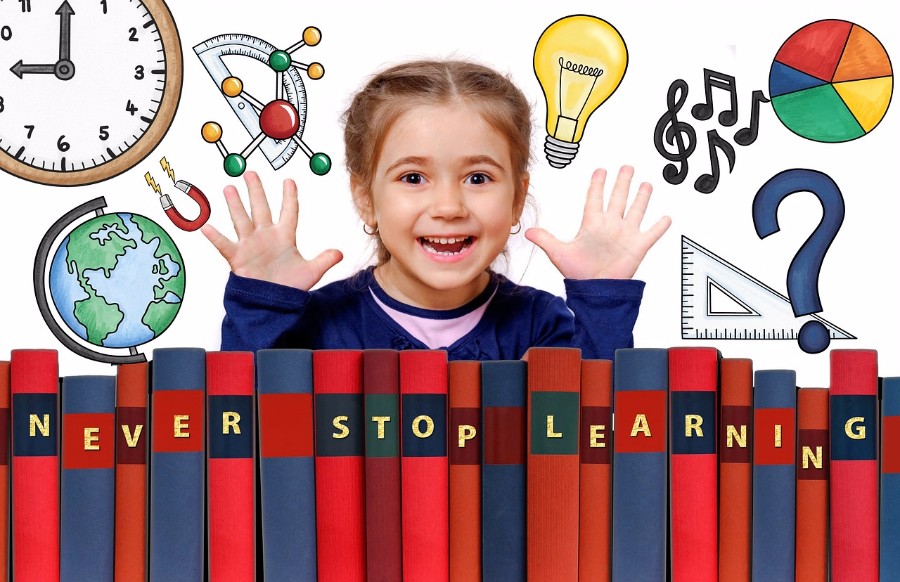 SCIP regularly reviews literature and other available resources to provide teams with current information to help them assist students.
Throughout the school year, we provide school SCIP Teams with monthly newsletters covering a variety of behavioral, mental health and substance abuse issues that affect our youth.  At times, some information may be more specific to teachers and school staff; at other times it may be directed toward parents and community members.
These newsletters provide schools and parents with current information and tips on dealing with the many challenges that face our children today.
Click on any of the PDF files below to read the current newsletters.  The Archive tab at left will provide you with articles from previous years.
Newsletters from the 2018-2019 school year can be found in the newsletter archives. Check back on September 1st for the latest SCIP newsletter.