Conferences and Workshops
Newsletters
Stay informed on current trends and behavioral health issues affecting today's youth.
Take a look.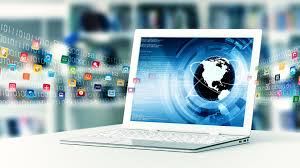 Resources
Parents, educators, and youth can access additional information on mental health, drugs and alcohol, bullying, dating violence, and other behavioral health topics.
Find out more.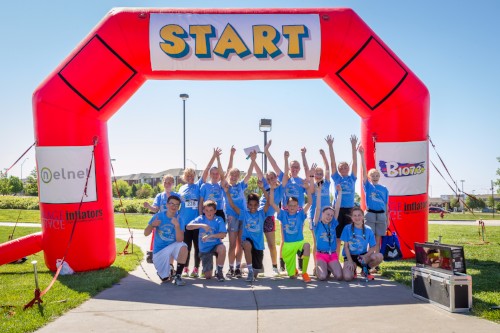 Trainings and Events
Our trainings, fundraisers and other community events help us raise awareness, provide education, and generate crucial resources to serve our community.
Read more.