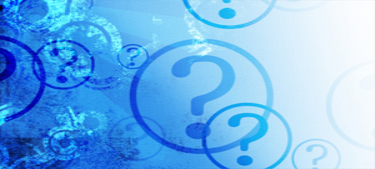 Sexual Development
This website has information on LGBT policies and research. There are also education tools available.

This website has several articles and educational materials about how to create a safe and gender inclusive environment for LGBTQI youth.

Explore issues that relate to transgender equality, like privacy rights, violence and bullying prevention.

This webpage has information on how to educate youth about sexual attraction and orientation.

This is a great article written by the American Academy of Child and Adolescent Psychiatry about how to talk to your kids about sex.

The APA has several articles on understanding sexual orientation and gender identity including articles in other languages.

This website contains information on sexual development in youth, including what behaviors are common and which are not. There are also tips for parents on how to address inappropriate behaviors.
CRISIS LINES:
Child & Adult Protective Services in Nebraska:  1-800-652-1999
Nebraska Problem Gamblers Hotline:  1-800-426-2537
Nebraska Drug and Alcohol Treatment Referral Hotline:  1-800-648-4444
Girls and Boys Town National Hotline:  1-800-448-3000
National Suicide Hotline:  1-800-273-8255
National Teen Dating Abuse Hotline:  1-866-331-9474
National Domestic Violence Hotline:  1-800-799-7233
National Sexual Assault Hotline:  1-800-656-4673