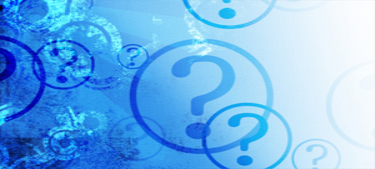 Bullying Prevention
Information and resources on behavioral health, children and family services, developmental disabilities, Medicaid and long term care in Nebraska.

Call 1-888-866-8660
Connects Nebraska families to help when dealing with their children's behavioral and mental health concerns. Counselors are available 24/7 to help your family in crisis.

This guidebook brings awareness to numerous types of bullying, who may be targeted, and provides guidance to students, parents, and educators on how to prevent and stop it.

Learn what cyber-bullying is and how it works. Information on prevention, action and laws addressing cyber-bullying.

Learn Psychology gives an overview of the types of bullying, effects of bullying and how to deal with bullying.

This website contains information about cyberbullying types, effects and what to do if you or someone you know is being bullied. This resource also has information specific to college students.

Read about different types of bullying, risk factors, signs and prevention information.

This website includes facts about bullying and information handouts and workbooks.
CRISIS LINES:
Child & Adult Protective Services in Nebraska:  1-800-652-1999
Nebraska Problem Gamblers Hotline:  1-800-426-2537
Nebraska Drug and Alcohol Treatment Referral Hotline:  1-800-648-4444
Girls and Boys Town National Hotline:  1-800-448-3000
National Suicide Hotline:  1-800-273-8255
National Teen Dating Abuse Hotline:  1-866-331-9474
National Domestic Violence Hotline:  1-800-799-7233
National Sexual Assault Hotline:  1-800-656-4673