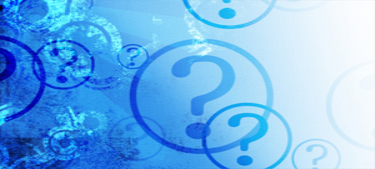 Dating Violence & Relationships
Explore this site to learn the basics of dating, healthy relationships, drawing the line before abuse starts and the warning signs of an unhealthy and/or abusive relationship.

This site addresses teen dating and domestic violence by empowering youth to end dating violence. Provides curriculum and education tools and information on safety planning.

Connects survivors of domestic violence to vital resources. Provides refurbished phones to victims of domestic violence. Learn how to donate your old phones to the program.

Provides resource information on domestic violence and the laws addressing domestic violence.

Voices of Hope is an organization based in Lincoln, NE that provides services to those have experienced dating violence, sexual assault or other forms of abuse.
CRISIS LINES:
Child & Adult Protective Services in Nebraska:  1-800-652-1999
Nebraska Problem Gamblers Hotline:  1-800-426-2537
Nebraska Drug and Alcohol Treatment Referral Hotline:  1-800-648-4444
Girls and Boys Town National Hotline:  1-800-448-3000
National Suicide Hotline:  1-800-273-8255
National Teen Dating Abuse Hotline:  1-866-331-9474
National Domestic Violence Hotline:  1-800-799-7233
National Sexual Assault Hotline:  1-800-656-4673